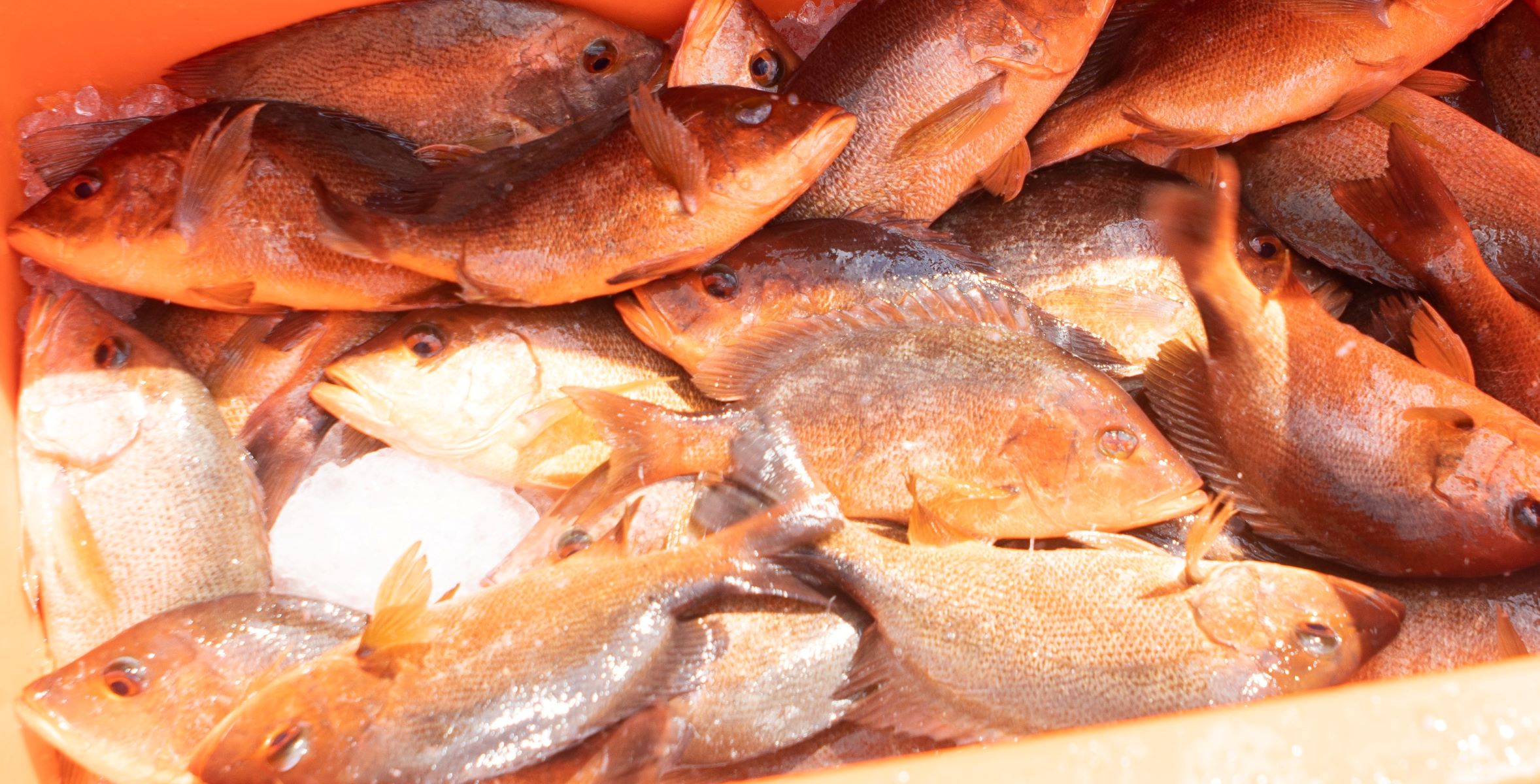 Locally farmed red snappers
Singapore imports more than 90% of our food. This makes us vulnerable to food supply chain disruptions that could occur due to global factors such as climate change, disease outbreaks, geopolitical developments or export restrictions by foreign governments. To ensure our food resilience, we have set a 30 by 30 goal to build the capability and capacity of our agri-food industry to sustainably produce 30% of our nutritional needs by 2030. 
Singapore's aquaculture sector contributes significantly to our 30 by 30 goal. As one of the more productive and resource-efficient food types, seafood is good source of protein and suitable for land-scarce Singapore. 
To uplift the local aquaculture sector, the Singapore Food Agency (SFA) has developed the Singapore Aquaculture Plan that seeks to transform the aquaculture sector to become more productive and sustainable.