Strengthening our food security
With the majority of our food imported, local production is important to reduce our reliance on food imports. It can also provide a buffer in the event of supply disruptions.
That is why we're working towards '30 by 30' — to build up our agri-food industry's capability and capacity to produce 30% of our nutritional needs locally and sustainably by 2030. This target also features in the Singapore Green Plan 2030, and will help build a more resilient food future.
98% of those polled in our recent survey think it is important for Singapore to be able to produce her own food to reduce reliance on imports.
To overcome our land and resource constraints, some of our farmers have turned to technology and innovative ways to increase production.
For example, some farms are using indoor multi-storey LED lighting and recirculating aquaculture systems to produce 10 to 15 times more than traditional farms!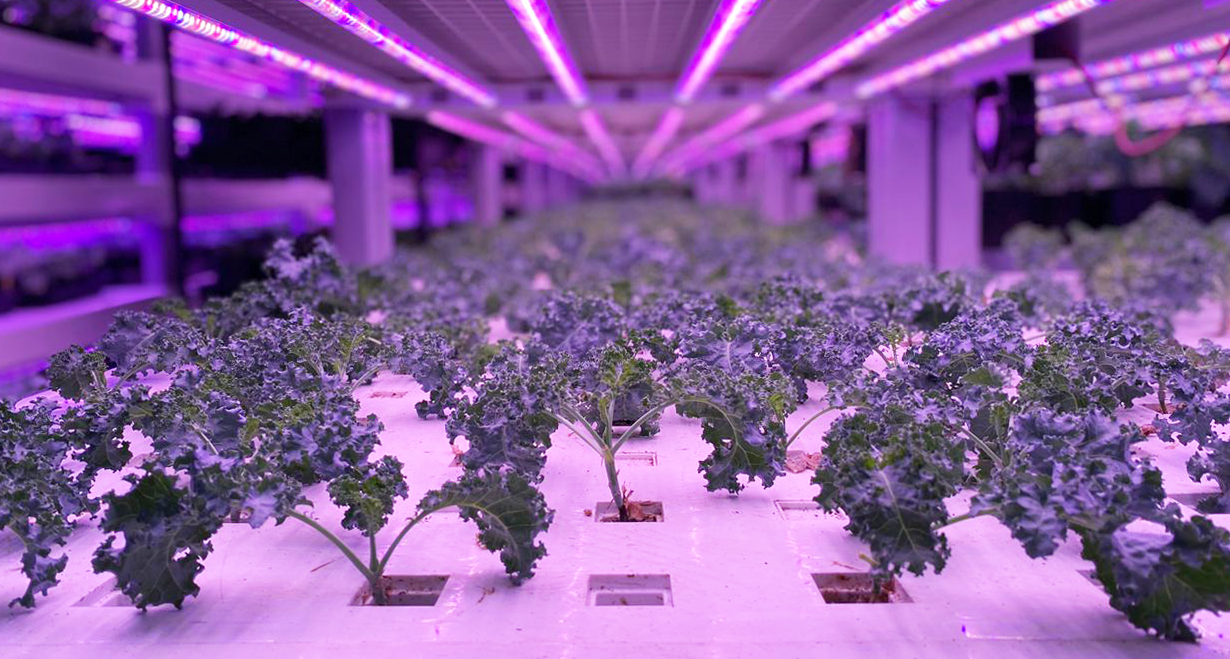 Towards '30 by 30'
To support local farms to grow and expand, the Singapore Food Agency (SFA) has introduced co-funding schemes. For example, a $60 million Agri-Food Cluster Transformation Fund was launched this year to provide funding support to farms to build and expand their production capabilities and capacities. Over $23 million in funding was also awarded for R&D in sustainable urban food production.
Farms are also supported by dedicated account managers from SFA to guide and advise them on areas such as technology adoption and business development.
We are also working with the industry to brand and market local produce and to develop a pipeline of talent. This includes rolling out a new SG Fresh Produce logo and an online farmers' market to make it easier for consumers to identify and buy local produce, and diploma programmes to equip the workforce with the relevant skills.
At the same time, we will master plan the Lim Chu Kang area into a high-tech agri-food zone that can raise food production in a sustainable and resource-efficient manner. This comes on top of efforts to make use of alternative farming spaces, such as the rooftops of multi-storey car parks, to overcome our land constraints.
We are also looking into the expansion of sustainable fish farming in the deeper Southern Waters of Singapore and transforming the coastal fish farms in the Straits of Johor to boost local fish production.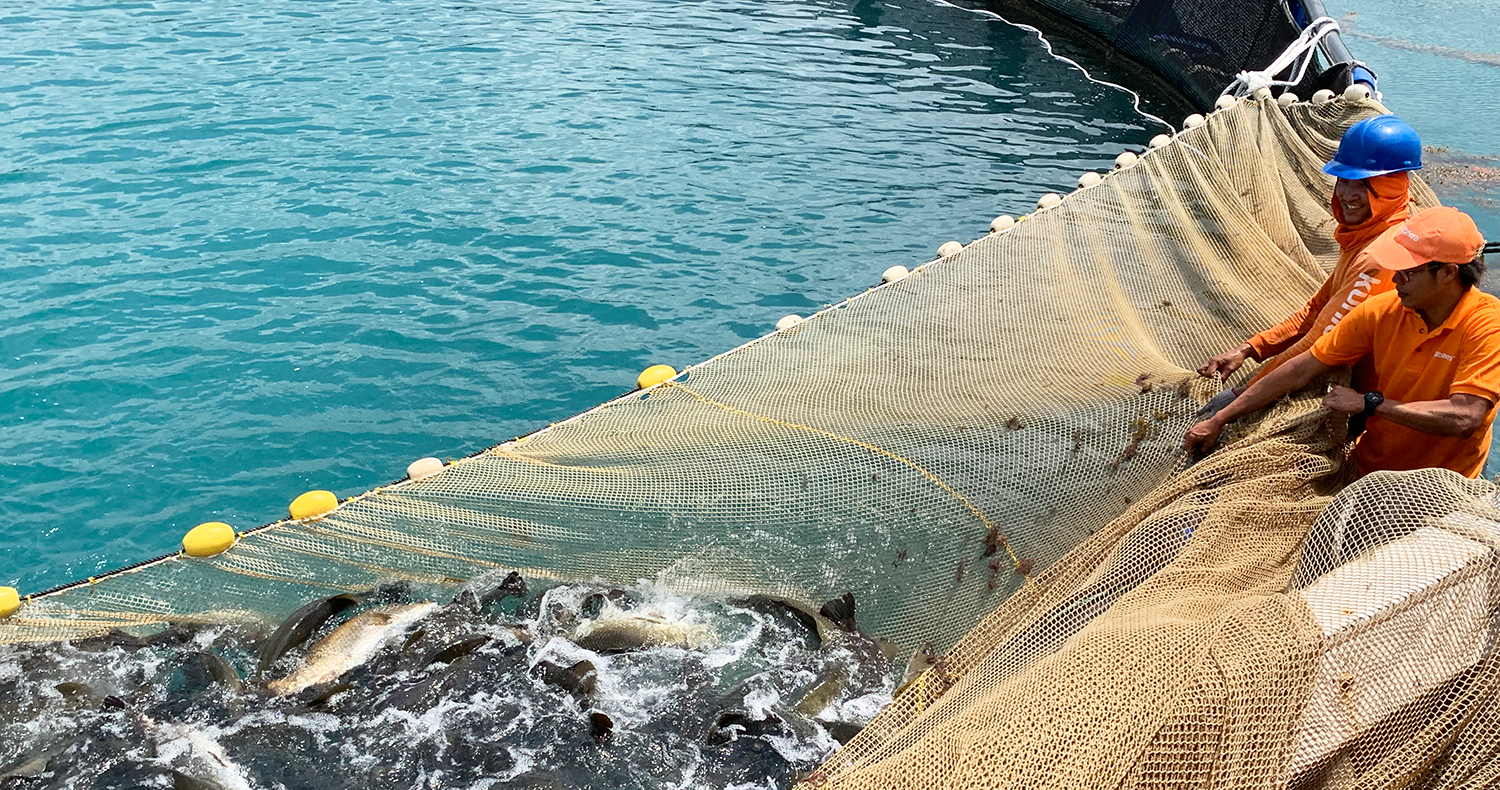 Beyond increasing local food production, we are also diversifying our food import sources and growing overseas. Read more about our three 'food baskets' here.